We go shopping for you
What we offer you during
your stay.
Drive relaxed towards your holiday and let us take care of your initial shopping. You will find a large selection of products on the pages of our partner companies. A short E-Mail with the desired products to us is sufficient.
You only pay the value of the goods, the service itself is free of charge.
Our partner companies:
Foodstuffs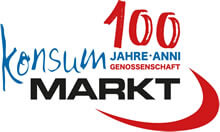 Bread delivery service